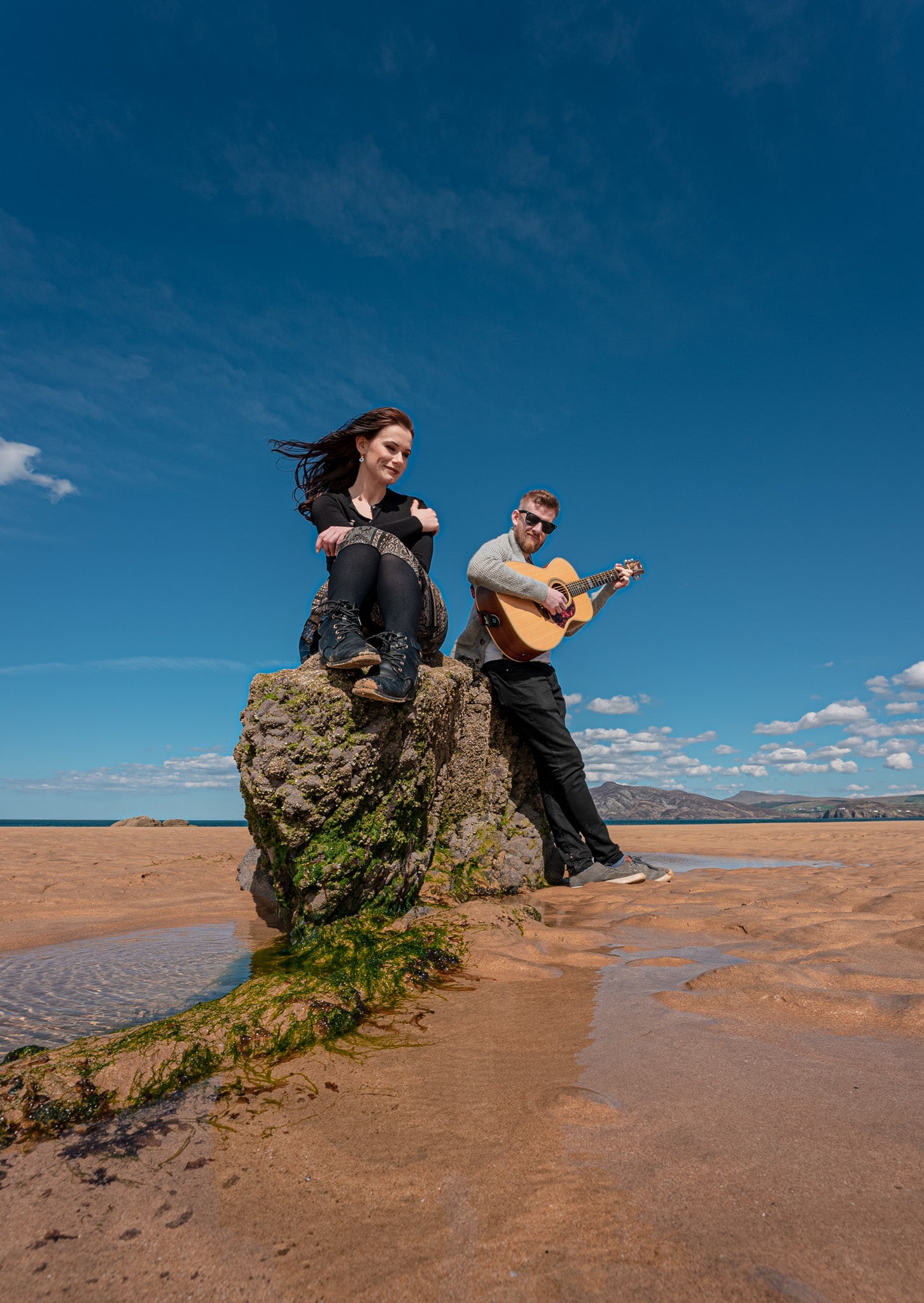 About us
Without Willow are an acoustic folk duo with an americana twist from Co Donegal, Ireland. Drawing inspiration from both Irish and American country folk music, the pair consisting of Karen Kelly and Simon McCafferty blend haunting, heart felt vocals with beautiful, intricate guitar playing to create a distinctive sound that has established them as firm favourites on the Donegal music scene.
They have also enjoyed success overseas having played sold out shows in Germany 2019 and Canada in 2022.
Their songwriting has got them to the finals of the IMRO Christie Hennessy Song Contest on two occasions as well as getting them to the semi finals of the International Songwriting Competition in 2019 out of 18000 entries and most recently the semi finals of the UK Song Contest in 2022.
Their self titled debut EP 'Without Willow' is available to buy and stream on all major online music outlets and their latest singles 'NIGHTINGALE' and AS AUTUMN FALLS are now available for digital download/streaming on all major platforms.
They are currently working on their debut full length album.
Learn More
Featured products : Shop Without WIllows Music Now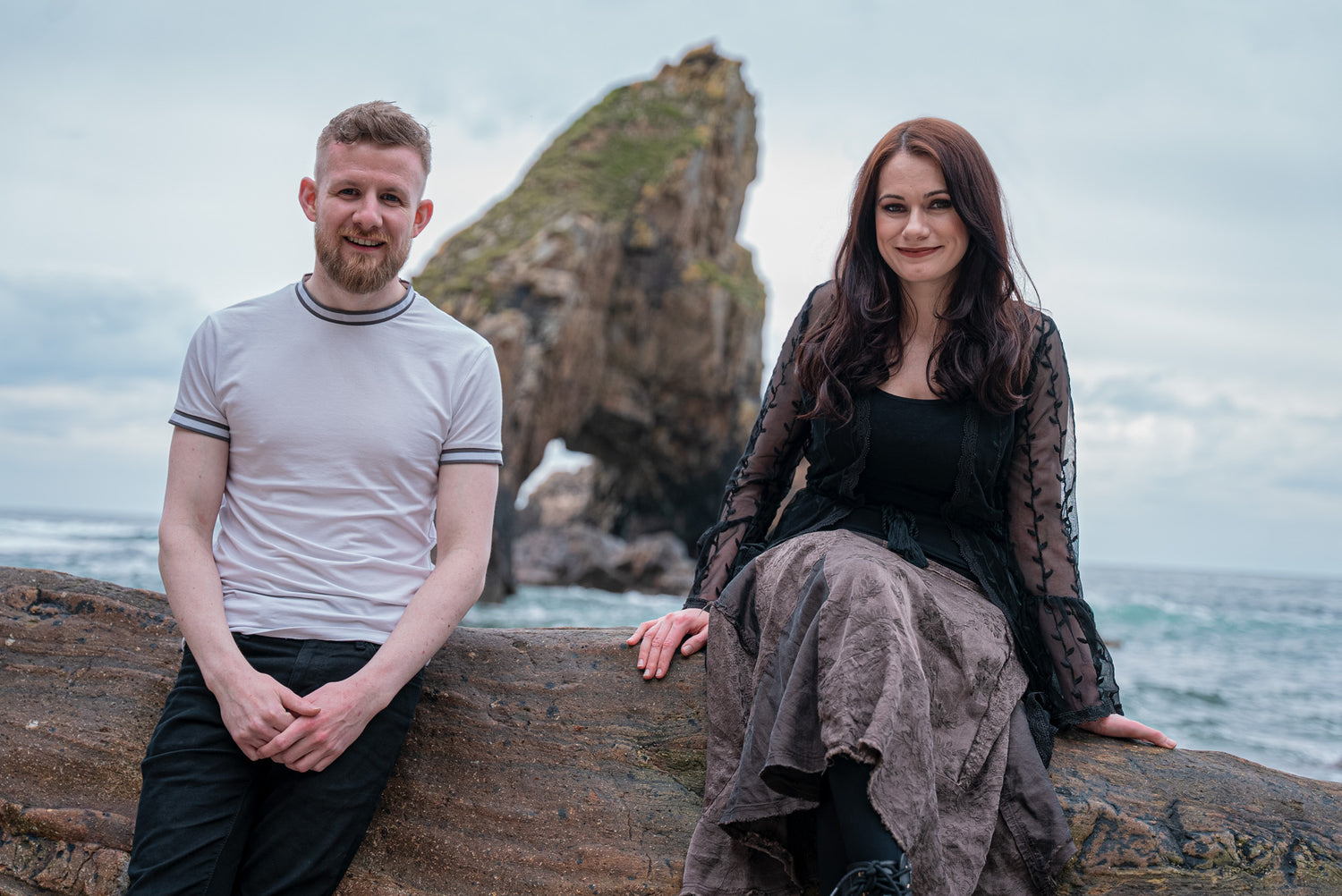 Tour Dates :
If you would like to come and hear us live, check out our list of upcoming shows.
Upcoming Dates
"Sensational. A wonderful new talent"

- Lynette Faye BBC Radio Ulster

" The EP is Fantastic

- Eve Blair, BBC Radio Ulster

"Excellent stuff. Just brilliant

- Ralph McLean, BBC Radio Ulster